A choice of customized phantoms for X-ray and other medical imaging modalities: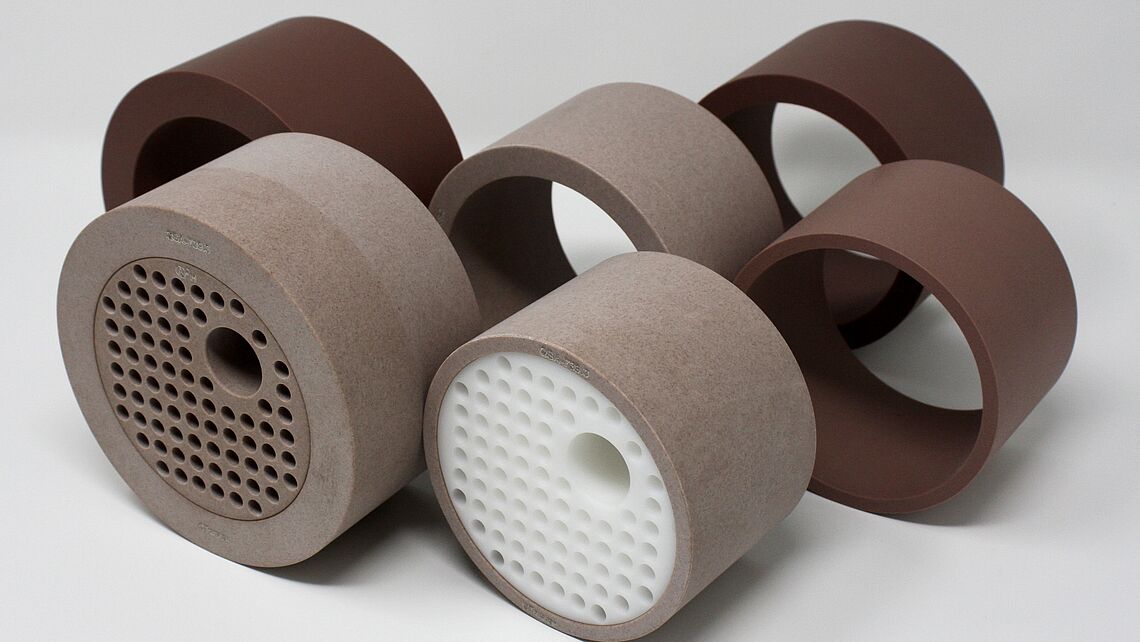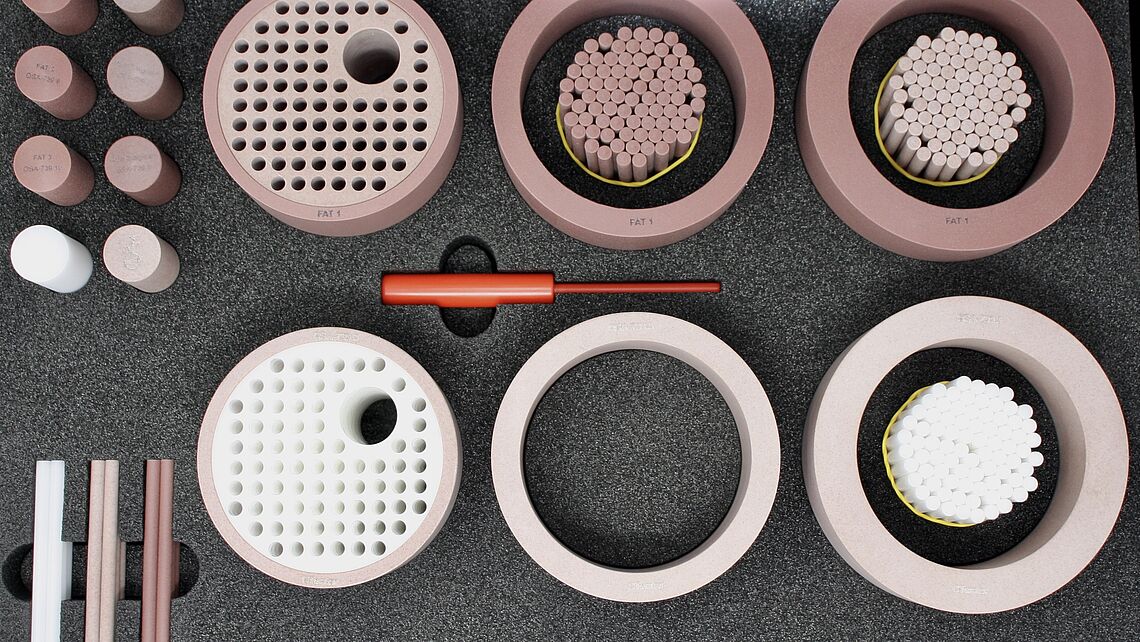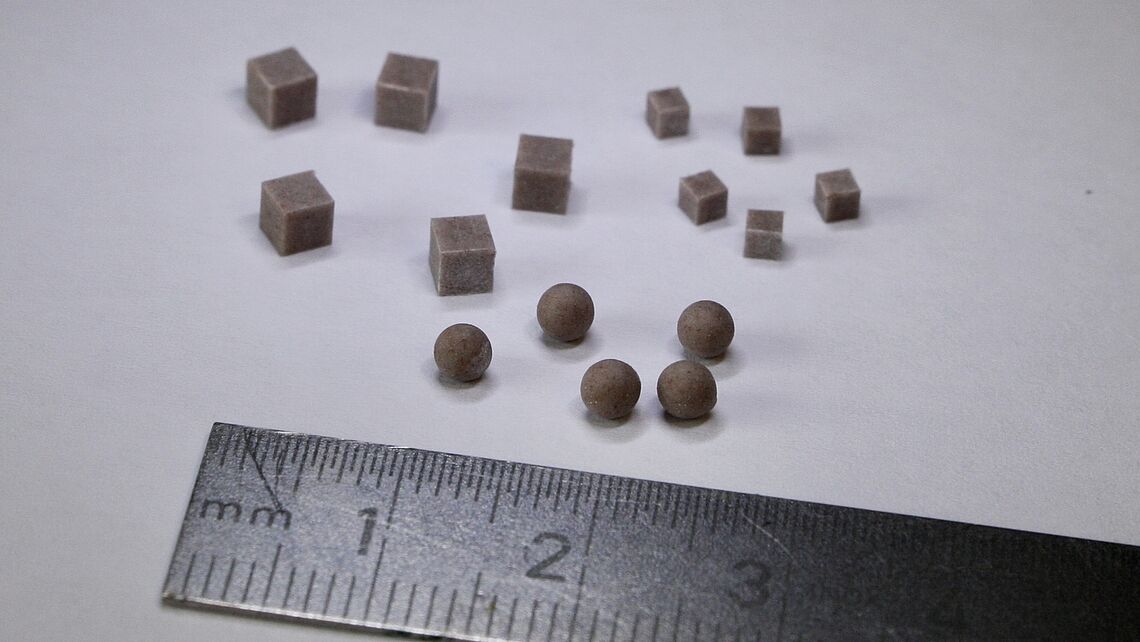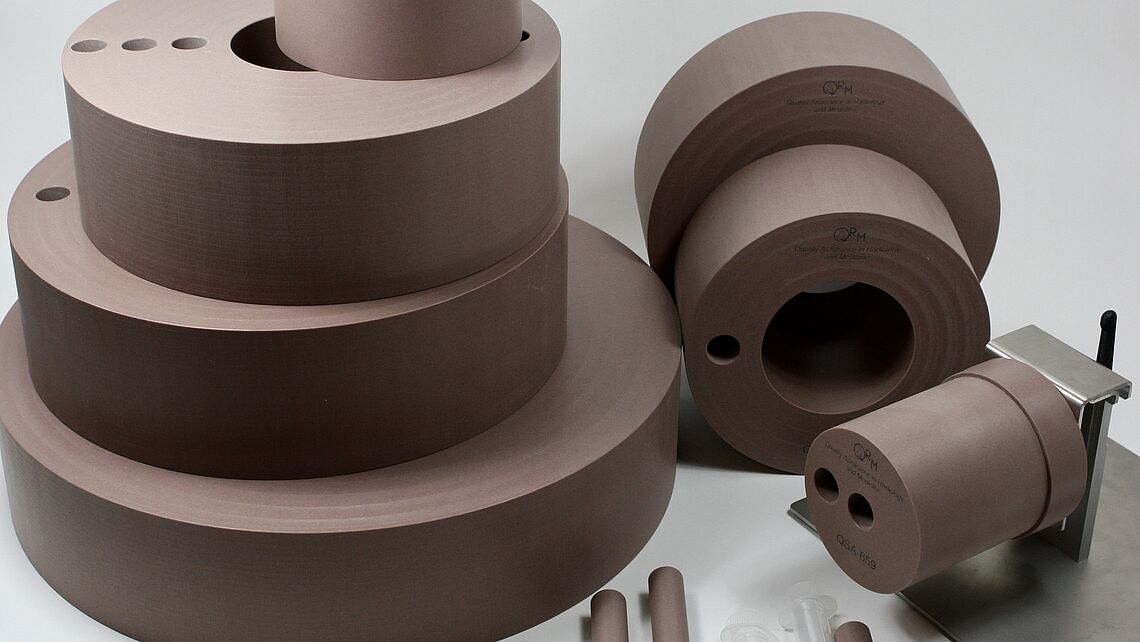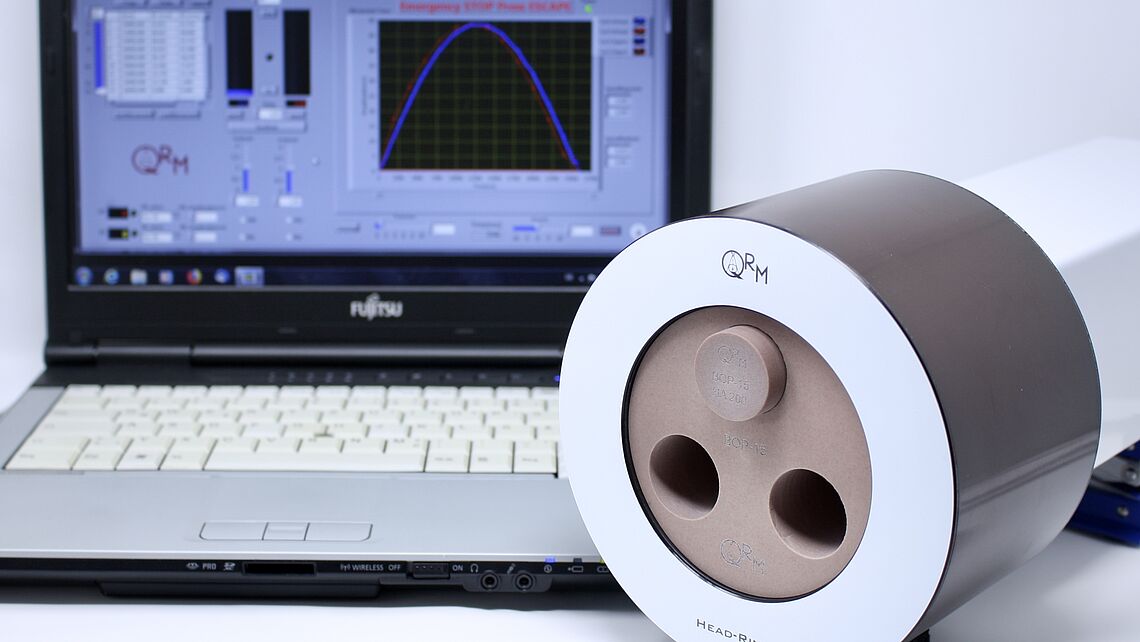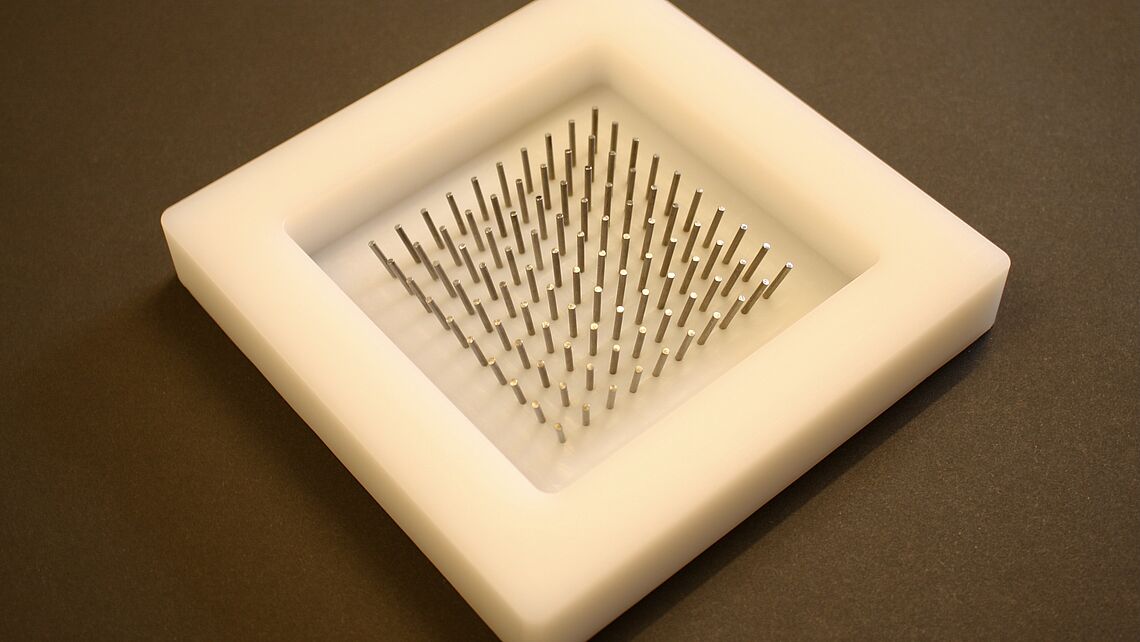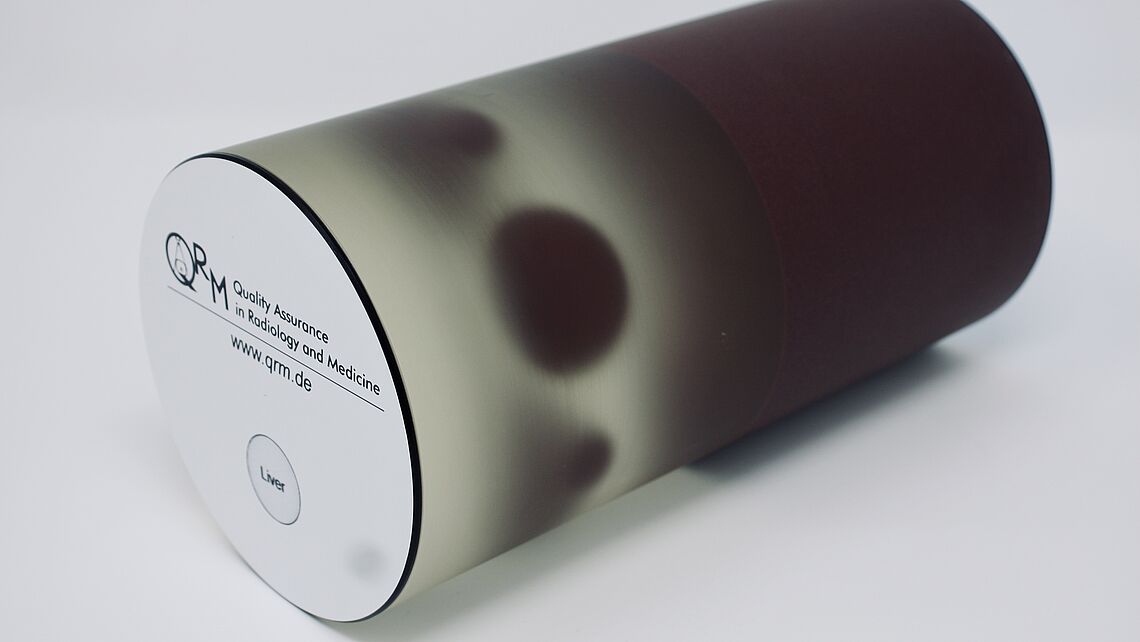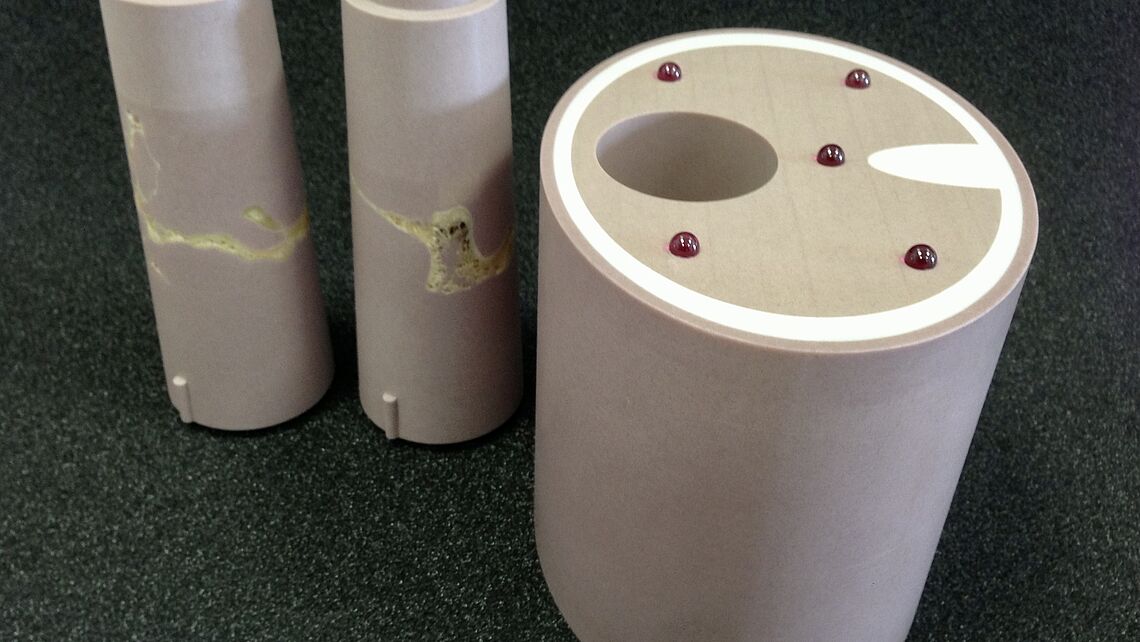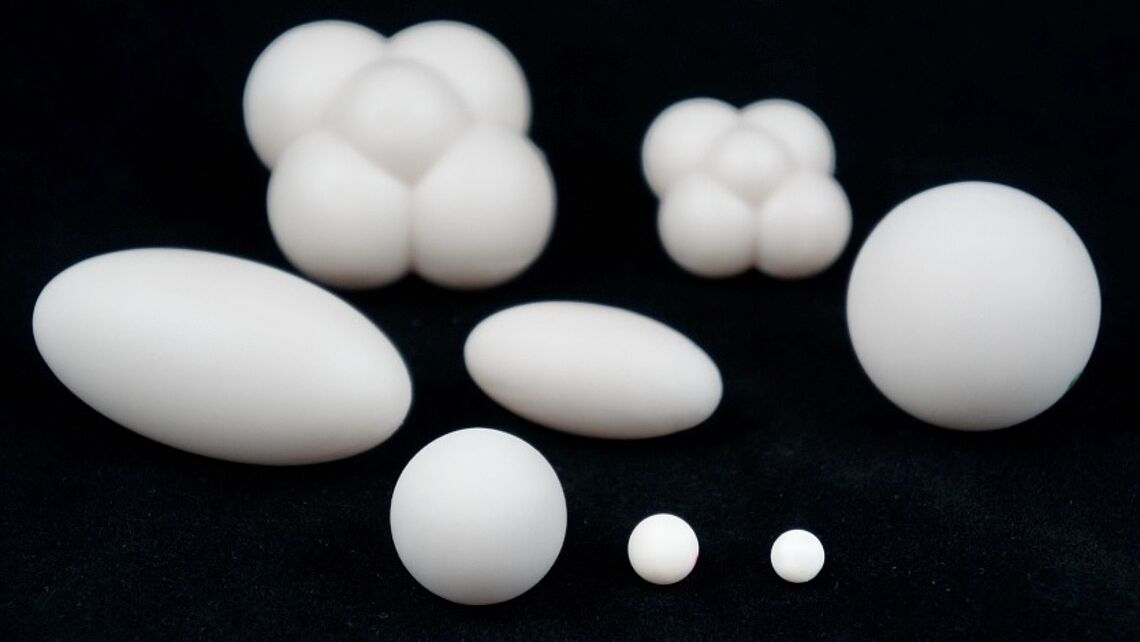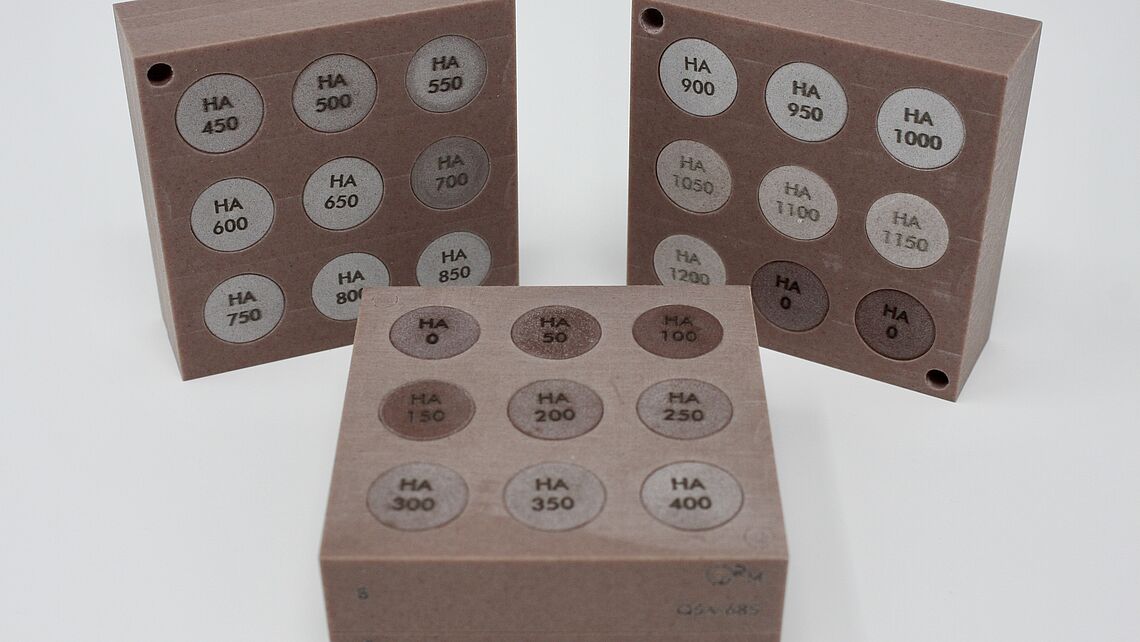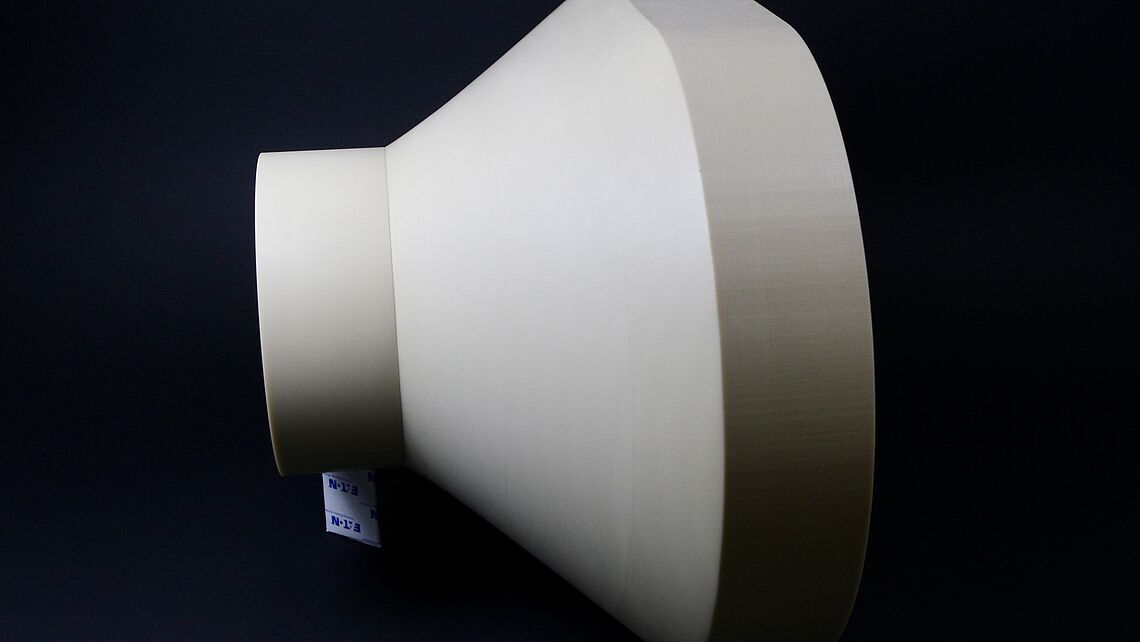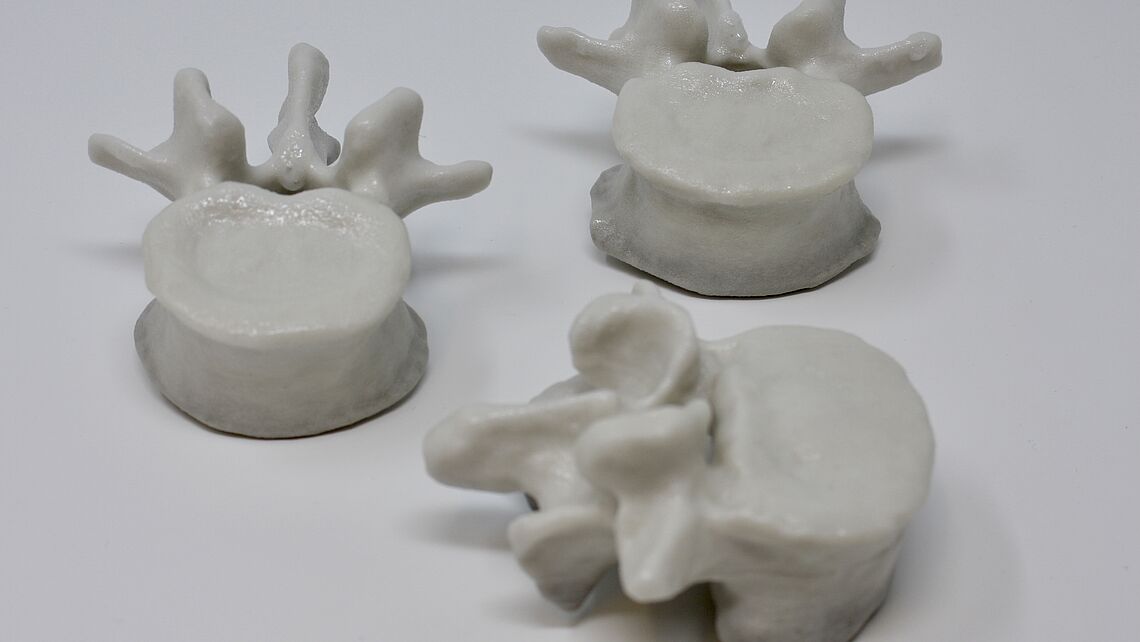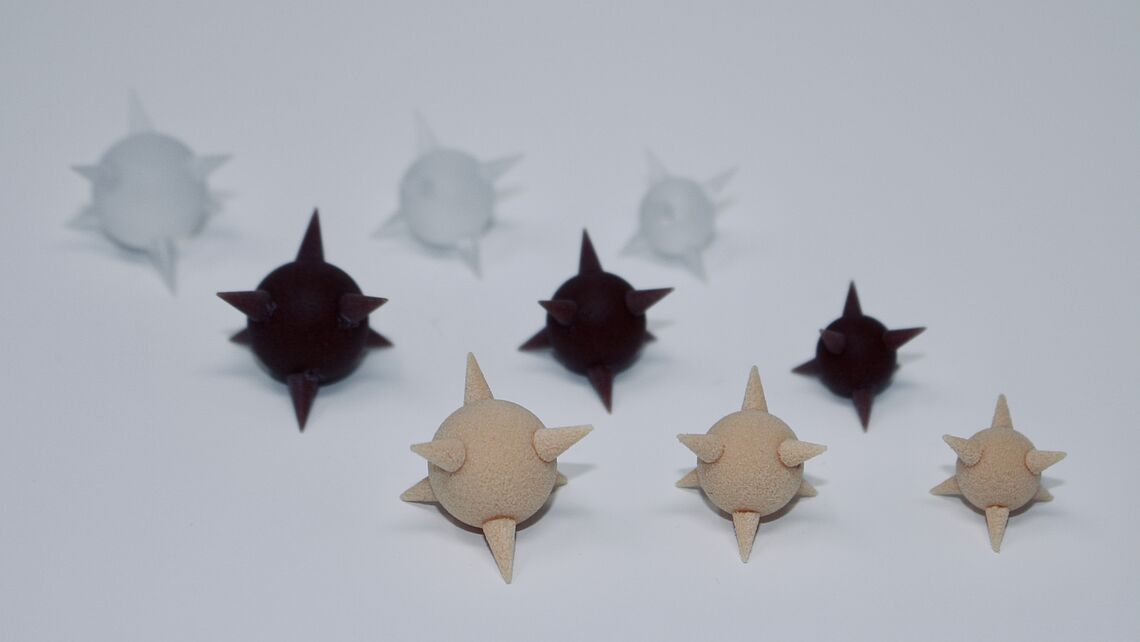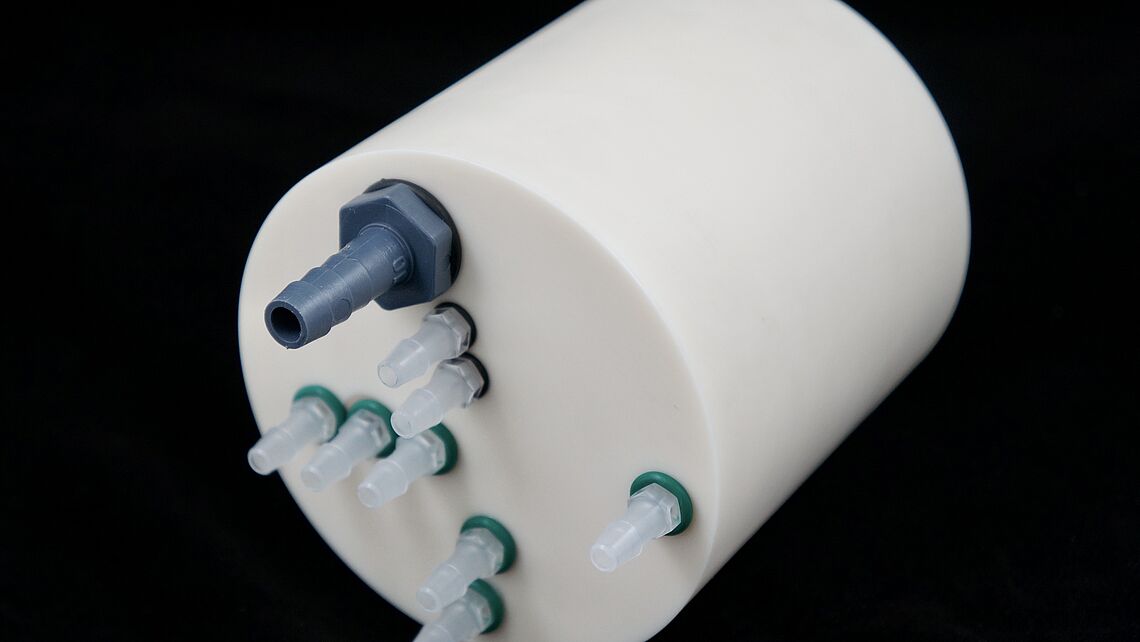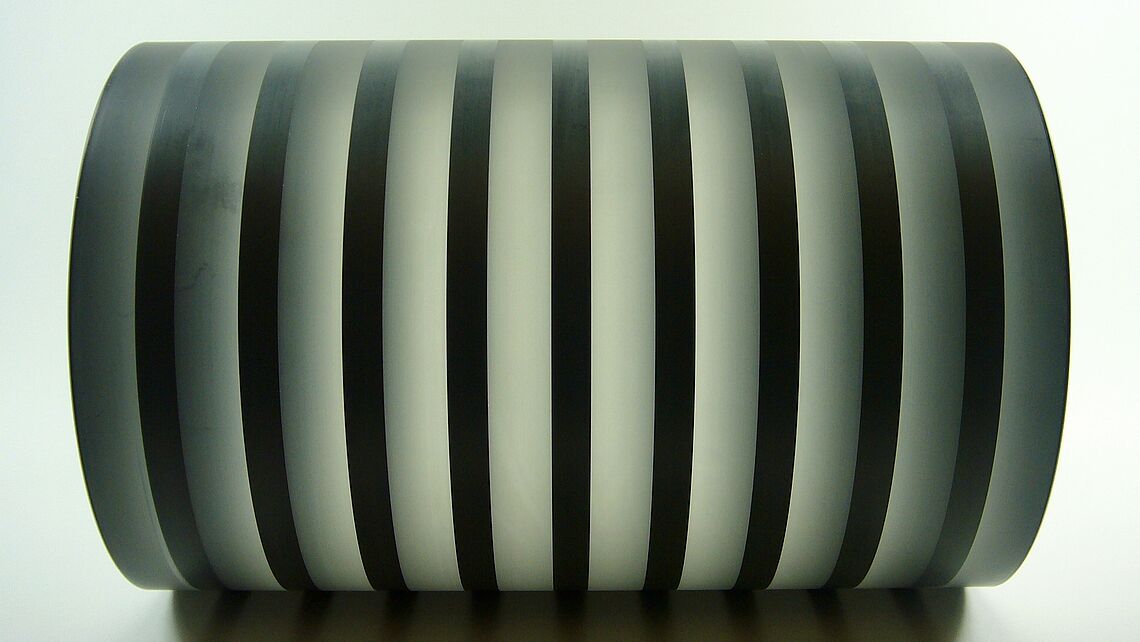 Our core competence is the development and production of customized phantoms in cooperation with our customers.
We successfully collaborate with manufacturers from the medical and industrial X-ray business field as well as with scientists and physicians working on research projects and studies.
All standard phantoms can be modified acc. to your needs.
On a customized base we also offer phantoms for: MRI, PET, SPECT, radiation therapy, and for other modalities.
You are interested in a completely new specialized phantom for a specific study, project or new application?
Contact us - we provide phantoms for your needs.
How to proceed to get your customized phantom
1
Send an inquiry
Send us a request for a customized phantom.
We will suggest how to realize your ideas and provide a proposal accordingly.
2
Give a brief description
The more details we know in advance, the better our draft proposal will be.
(Give us a brief description of the phantom!)
3
Add a drawing or sketch
The easiest way to understand what you are looking for –
Any format is welcome (.doc ; .ppt ; .pdf ; .dxf ; .dwg ; .jpg ; .gif ; .bmp ; .tif; etc.).
4
Upload the details for your phantom
or give us a call to discuss the design of your specific phantom.