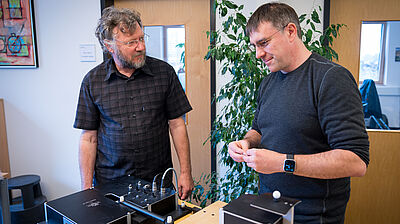 Customized phantoms are our core competence. Our engineers are designing dedicated phantoms for many applications in the field of medical imaging. Our customers are physicians, scientists and manufacturers all over the world.
The main focus of our products is the field of diagnostic X-ray, CT and micro-CT imaging. We offer phantoms to analyze image quality (IQ) and calibrate HU-levels as well as for dosimetry issues.
Expand your knowledge of features and application of our phantoms with our webinars.
Find upcoming webinars and watch webinars on demand!
Designed to meet your needs
We offer standard phantoms for a wide range of applications, e.g.:
X-ray Imaging, Computed Tomography, Cone-beam CT
DVT / dental CBCT
DXA
Micro-CT and Micro-PET
Radiation Therapy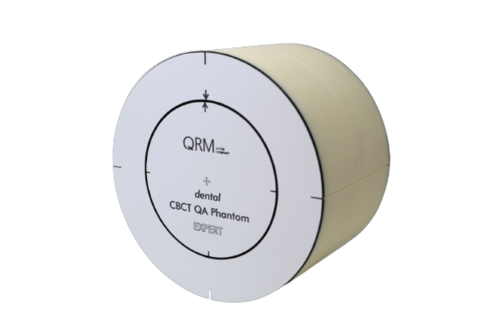 One of our core competences are customized phantoms.
We also offer customized phantoms for: MRI, PET, SPECT, Radio Therapy, and other modalities.
Are looking for a QRM standard phantom and need minor or major modifications? Do you need custom phantom for your specific research project? Just get in touch with us. We will find an adequate solution for you.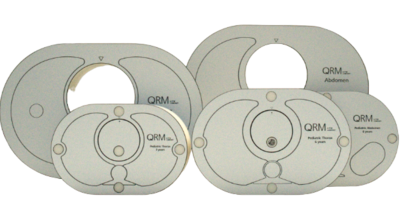 Imaging phantoms or simply "phantoms" are specially designed objects that are scanned or imaged in the field of medical imaging to evaluate, analyze, and tune the performance of various imaging devices. These objects are more readily available and provide more consistent results than the use of a living subject or cadaver, and likewise avoid subjecting a living subject to direct risk.